Phillip Ayoung-Chee, President (FL, GA)
Phillip Ayoung-Chee is a BWF Certified Umpire, and has been selected for the Badminton event in the 2020 Paralympics in Tokyo, Japan. He currently serves as President of the USBEF, and as chairperson of USA Badminton's Technical Officials Advisory Group, and serves on the board of the Southern Badminton Association and the Florida Badminton Association. He has also formerly served as the Badminton Director for the Sunshine State Games, and as Tournament Director for the BWF-Sanctioned Miami PanAm International held at Shula's Athletic Club in Miami Lakes, Florida. A graduate of Duke University, he is currently a Senior Software Engineer at Cardinal Health.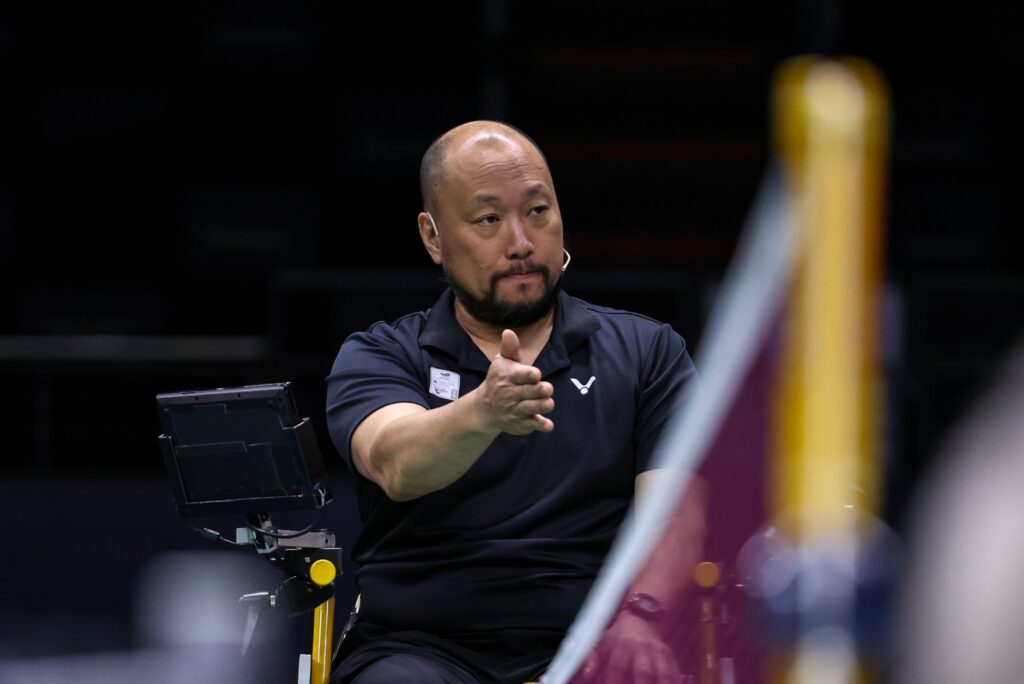 Beth Sopka, Secretary (Boston, MA)
Beth Sopka has been involved in the badminton community for more than 25 years, starting her journey in the sport building the junior program at the Gut 'n Feathers Club in Marblehead, Mass. Sopka was one of the original organizers of the New England Junior Open and has been a long-time member of the Boston Open organizing committee. As a technical official, Sopka began in 1997 at the Junior Nationals. She worked her way up to National 1 status within a few years and is now a National 3 umpire and umpire trainer. Additionally, Sopka began her career as a referee in the early 2000's and continues to work as a National Referee at events throughout the United States. Former Math Dept Head (retired) at Waring School. Former System Designer at Shear Development Corp. Former Software Engineer support at Digital Equipment Corp. Former System Analyst at Harvard Business School. Former Teaching assistant at Harvard College.
David Carton, Treasurer (San Diego, CA)
David Carton is a former president of USBEF, former Chair of the USA Badminton Technical Officials Advisory Group, a Retired BWF umpire, and a certificated Pan American Umpire and Referee. He is also a co-owner of San Diego Smash! Badminton Club, (www.smashbsd.com), and a former Practice management consultant to Physicians and Dentists, and brings decades of experience in tax planning and preparation for individuals, corporations, partnerships, trusts, non-profits.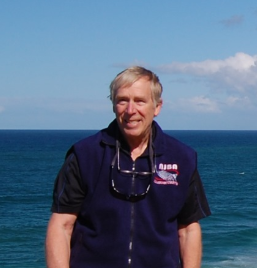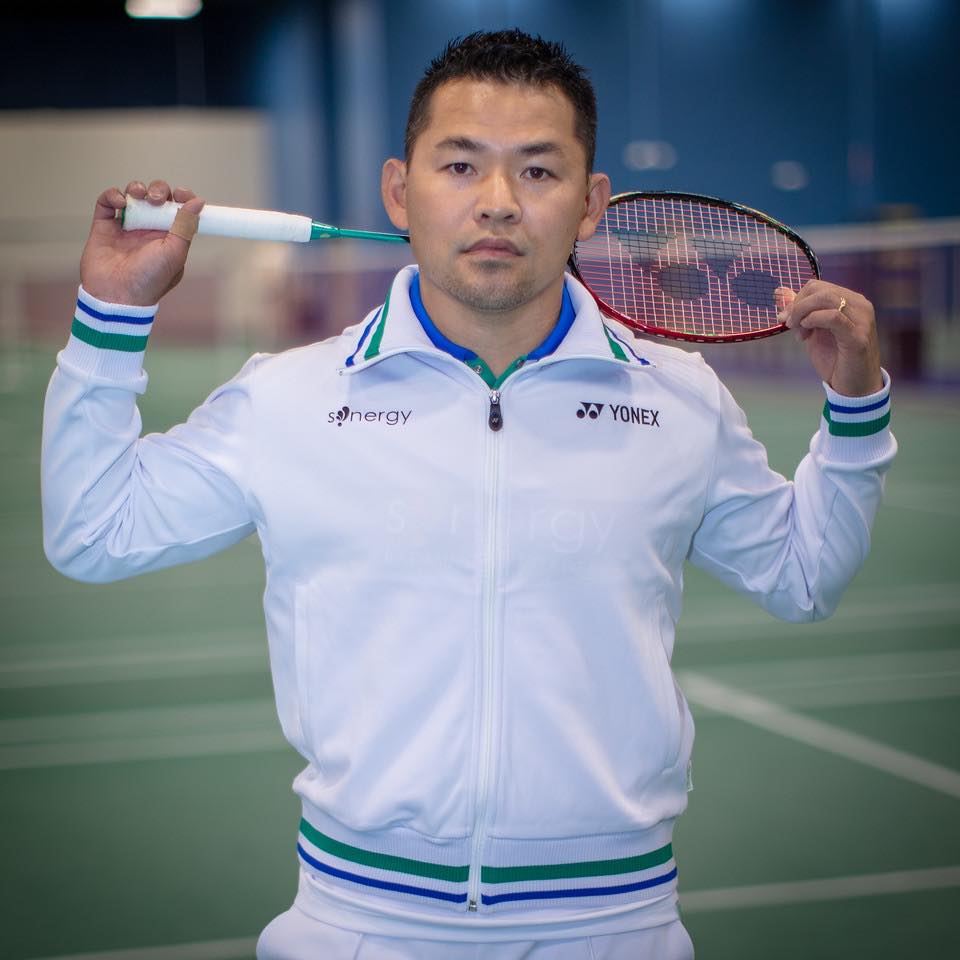 Howard Bach, Director (San Francisco, CA)
Co-Founder/Coach, Synergy Badminton Academy.
3-times US Badminton Olympian (2004 Athens, 2008 Beijing, 2012 London)
2005 Doubles World Champion
18-times US National Champion
3-times Pan American Games Gold Medalist
Represented US in over 40 worldwide tournaments
2005 US Olympic Committee Overall Team of the Year
US Badminton Walk of the Fame
David Zarco, Director (Miami Lakes, FL)
Dave Zarco is a former Director for USA Badminton, and the current Vice President of the Southern Badminton Association and Florida Badminton Association. He is also the current State Director for Badminton for the Sunshine State Games. As the Badminton coach of his alma mater, Miami Palmetto Senior High School, he has taken his school to several Greater Miami Athletic Conference (GMAC) championships and has been featured in articles in the Miami New Times and the American Airlines magazine, American Way, and the Miami Herald for his contributions to badminton in Miami. Dave has also produced a line of introduction YouTube videos for USA Badminton.
The owner of Zarco Film & Video Productions (www.zarco.tv), he has a demonstrated history of working in the marketing and advertising industry with clients such as Coca-Cola, Walt Disney World, Yonex, IBM, Kodak, Novartis, The Graham Companies, and the Miami Heat.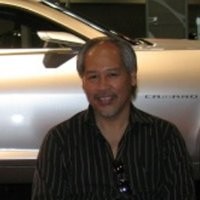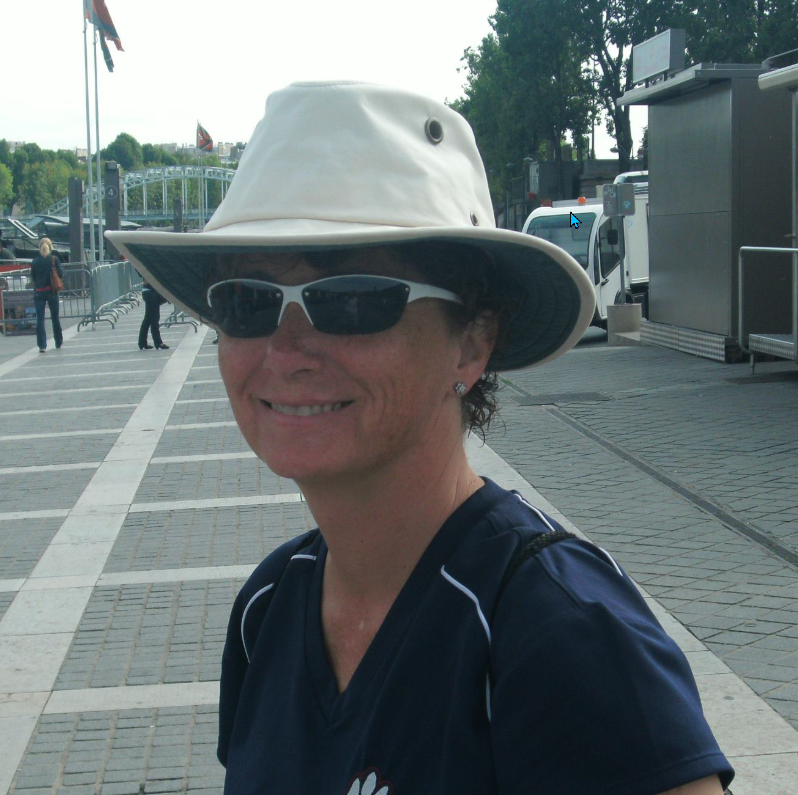 Lisa Ward-Knechtel, Director (NC & AK)
Currently, CEO at Badminton Goes Viral, Lisa was a co-founder & owner of Badminton NC, the first badminton-only dedicated facility in North Carolina. A retired Health & Physical Education teacher in the Alamance-Burlington School System with 27 years of experience, Lisa achieved National Board Teacher Certification twice (2003 & 2013). She earned a Master's of Science in Education with specialization in Cardiac Rehabilitation & Adult Fitness at Virginia Tech, following a Bachelor of Science degree in Physical Education & Health at Wake Forest University, hence an avid Demon Deacon. A competitive player herself, Lisa enjoys promoting badminton as a sport where players of all ages and skill levels can find success and joy in a lifelong health & fitness activity.
Liz Parker, Director (Blaine, WA)
Liz is a mostly retired physical therapist, a former TCU Horned Frog, and an avid badminton player. She currently lives in Blaine WA.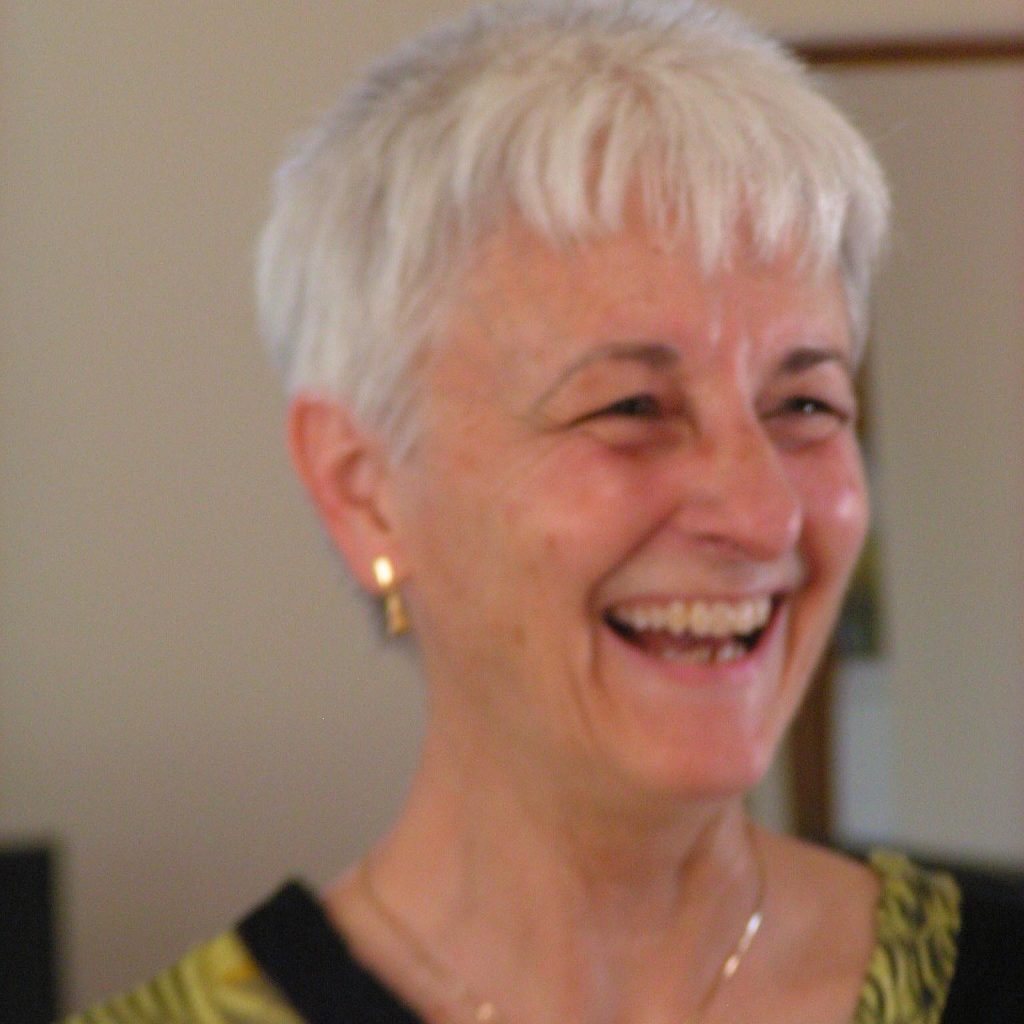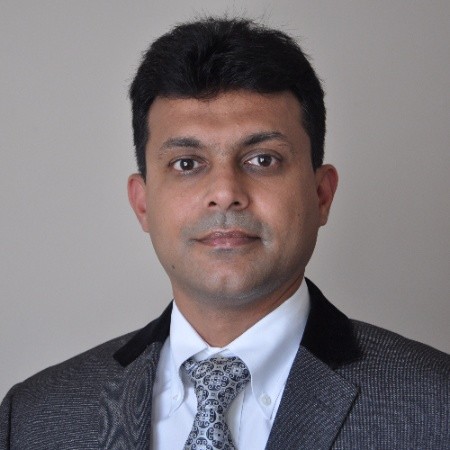 Anshuman Mishra, Director (Atlanta, GA)
Anshuman has been responsible for developing & growing the sport of badminton in and around Georgia since 2014. That has led to 2 professional clubs being set up. He owns Smash Bounce badminton under whose umbrella he conducts various national, regional and local tournaments. His team also is responsible for nurturing/identifying talent at the grass roots level and has a team of volunteer coaches and sponsors supporting the organization. Transitioned to Atlanta, US from India in 2014.Has been playing badminton from the age of 10. Represented 2 states in India. Has won the USA Masters. Has been a winner of Georgia games over 40+ title for 4 consecutive years. As a professional Anshuman is a Vice President of a multi-national organization and he brings in 23+ years of corporate leadership experience across diverse culture and economies. Anshuman holds the responsibility as a President elect of Inter Region Council (South) for USAB. He is also a certified USAB regional umpire.
David Shaw, Director (Nashville, TN)
Currently the president of the Nashville Badminton Club, (www.badmintonnashville.org), David Shaw is a Senior Software Developer at BioReference Laboratories. A graduate of Georgia State University and Indiana University, David represented USA Badminton on the international level, ranking as high as #3 in the US and #110 in the world. Today he dominates as one of the top players on the Pan Am Senior circuit.